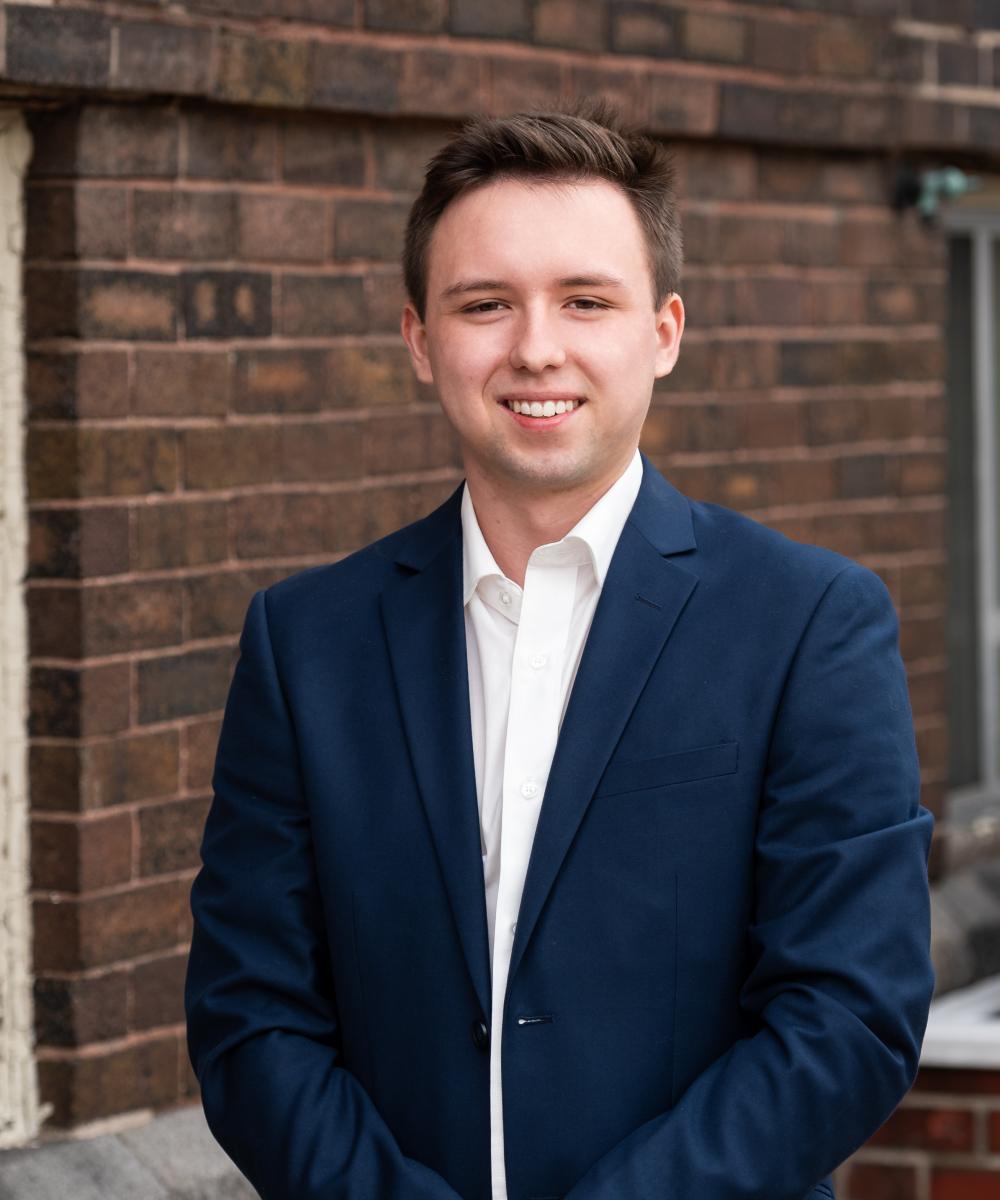 Devon Young
Client Service Associate
Early in Devon's pursuit of a finance degree from the University of MN-Duluth, he set his course work towards becoming a financial planner, with the expectation that it would fulfill his desire to have deep, meaningful relationships with people as he helped them achieve their life and wealth goals.  His experiences in the financial planning club cemented his career decision and after graduating with honors, he set out to find the ideal company and elected to join AIS Planning in August 2023.
Devon's extra-curricular passion for playing hockey developed his appreciation for team sports, which have contributed to his quick blend into the AIS Planning team.  He clearly demonstrates a genuine desire to know and build connections with people through his thoughtful questions and instinct towards making a positive impact however possible. 

Devon recently tied the knot with his wife Katie and they enjoy anything that promotes "quality time" together, which traditionally involves doing something outdoors with their two dogs Rylie and Onyx, or just a relaxing evening on the couch.