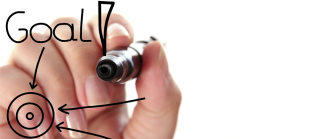 How To Budget For the Holidays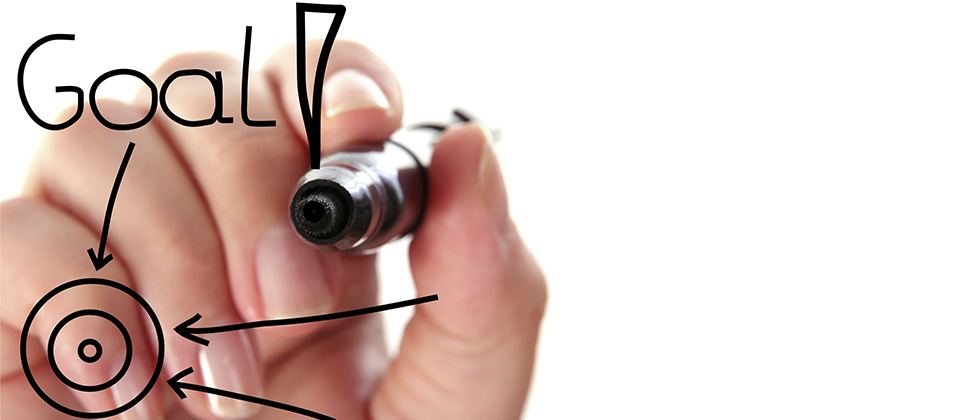 Once again, Christmas is just around the corner for - but have you been planning for it? And what about the other holidays coming up before Christmas, like Halloween and Thanksgiving. If not, here's a few tips to help you get started.
A happy holiday season starts with having a budget to ensure you don't have credit card debt that lasts well into the New Year. Be financially ready when these celebrations arrive by having a serious spending plan in place.
Be realistic about what you actually have to spend. Set a specific dollar amount aside for gift giving for each child, parent or sibling. Consider having a conversation with parents and grandparents about a contribution to your child's Education Savings Account (529). Discuss other options of the traditional "gift giving extravaganza" like making a family contribution to a charity of your choice. Consider giving personalized gifts or volunteer your time – gather the family and do it together! In addition to gifts, don't forget to budget for parties, food and travel. These can be extremely hard on the budget if you haven't added these expenses to your spending plan.
Ideally, you already have money set aside for the upcoming holiday season. If not, try and start setting aside enough money per pay period so that all of your expenses aren't placed on credit cards. If setting money aside is challenging, consider making some purchases early to help with the burden of spending hundreds of dollars at once.
The most important thing is to set a budget and stick to it. Don't let your holiday spending get out of control. You can start knitting that scarf or sweater right now!
Your AIS Planning Team
3701 12th St. N, Suite 103
St Cloud
,
MN
Phone:
320-252-6552