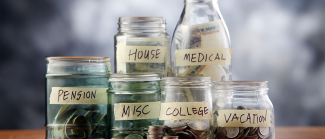 Funding Your Emergency Savings Account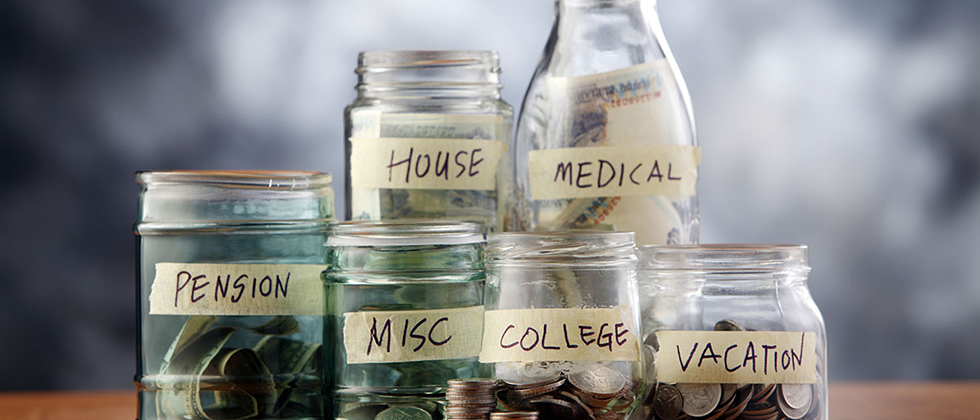 Even though we all know unexpected expenses will occur – if you don't have an emergency savings account, you are not alone. 64% of Americans don't have enough to cover a $1000 Emergency. Emergencies can send your family into financial crisis. Even relatively small costs like losing your cellphone, veterinary bills or paying to have your furnace fixed can throw off your monthly budget.

Make a plan to pay yourself first. Set a goal of $1000 for your Emergency Savings Account. Set up a separate savings account at your bank where you have your checking account and either automatically transfer money from your checking account to your Emergency Savings account or have money taken directly out of your paycheck. Financial experts all agree that using credit cards to pay for emergencies is not a plan.

Once you are able to establish your Emergency Savings, consider increasing this account to cover 3-6 months of your expenses in case of sickness, job loss, death of a family member or disability. These are all reasons why people have a sudden loss of income. Emergencies are stressful. Prepare yourself today by starting your Emergency Savings account. Set a goal to have a minimum of $1000 by year-end or within 12 months. You can do this.
Your AIS Planning Team,
3701 12th St. N, Suite 103
St Cloud
,
MN
Phone:
320-252-6552