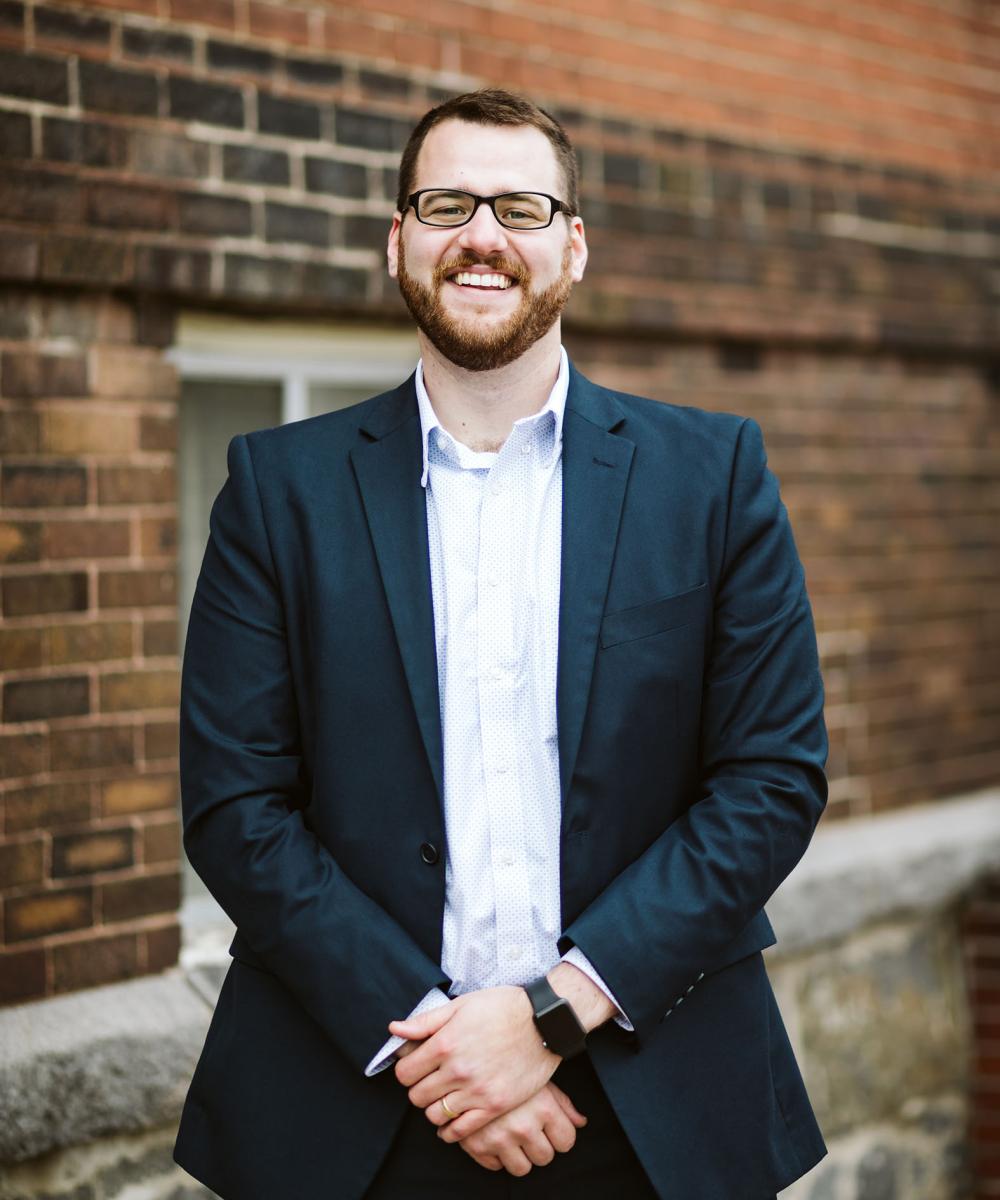 Nathan Goebel

CFP®
Advisor
Nathan brings to AIS Planning almost 5 years of experience in the Financial Services industry, including financial planning, tax accounting, insurance and compliance.  Nathan's passion has fueled his continued education and desire to grow professionally so he is better prepared to serve our clients.
Nathan is married his high school sweetheart, Brittney.  They enjoy traveling, working on the next house project and eating "Nathan's famous" (in Brittney's words) grilled cheese sandwiches. Nathan is also a high school basketball official with the St. Cloud Officials Association.
Nathan joined AIS Planning in February of 2020, shortly before the COVID-19 pandemic required most to work from home. While his outgoing personality made the stay at home season difficult, his experience as a financial planner with an accounting firm and history of supervising financial advisors allowed him to quickly transition into his role at AIS Planning. Nathan has a passion for building relationships and providing our clients with the education, expertise, and resources they need to reach their personal and financial goals.
In his free time, Nathan enjoys spending quality time with his wife Brittney and their dog Auggie, trying new recipes on his flattop and being with his friends from church.