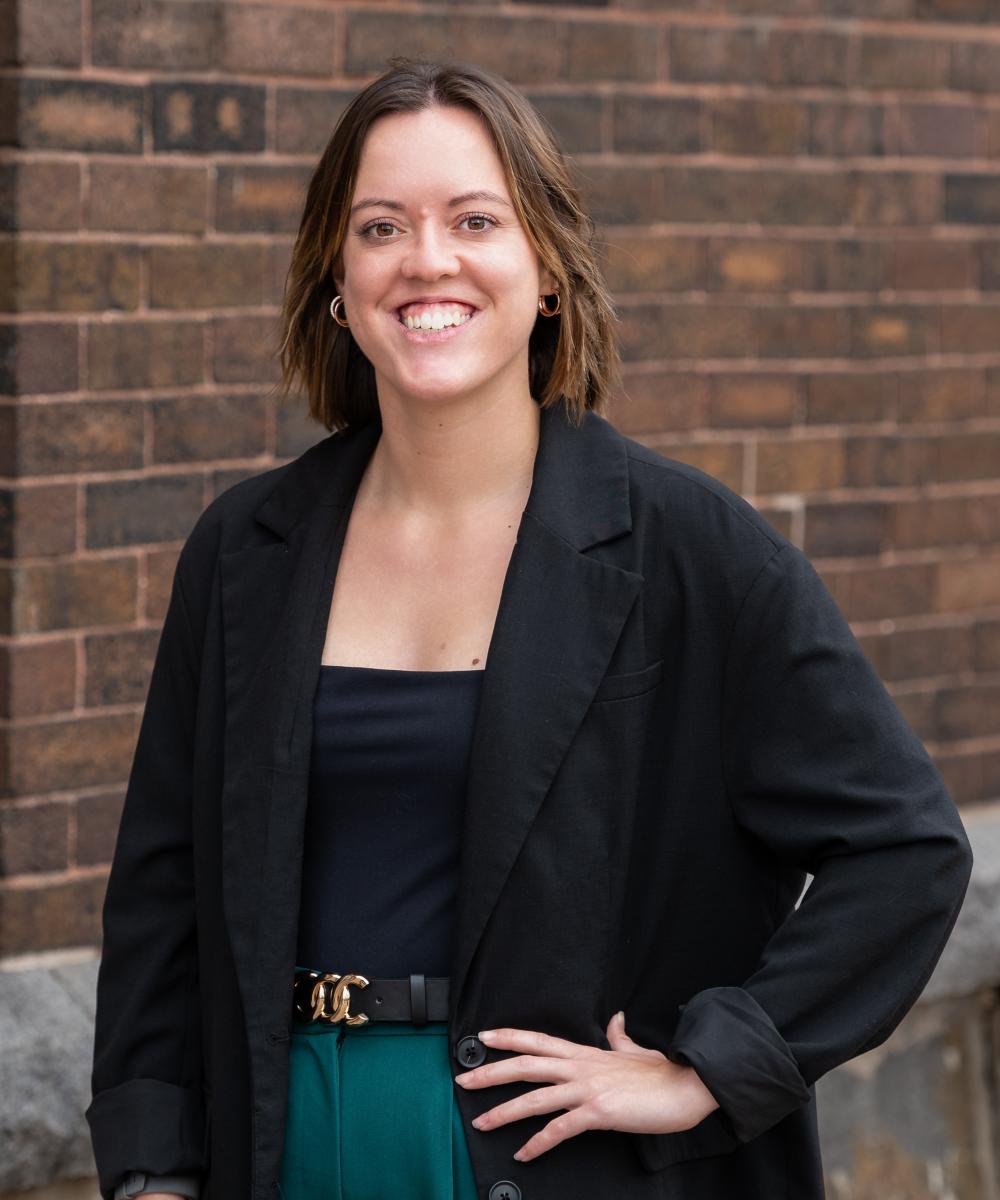 Ellen Schmidt
Client Service Associate
With a degree and background in teaching English to middle and high school students, Ellen decided to make a career change to join AIS Planning in August 2023 to pursue becoming a financial planner.  Ellen had been meeting with an advisor regarding her own 403(b) and financial goals, and those conversations ignited a deep appreciation for financial wellness and the benefits of having a trusted advisor to lean on for guidance.   
Ellen's natural curiosity, desire for constant personal and professional growth, and new-found passion for financial planning, have made her a great fit on the AIS Planning team.  Ellen demonstrates daily her commitment towards developing the skills and knowledge necessary to become an advisor and make a positive impact through her desire to learn, educate, and act with the heart of a servant.  
Ellen is a faith-filled initiator and motivated planner, exemplified by her interest to constantly try new things and serve others by creating unique and quality experiences with her family and friends.