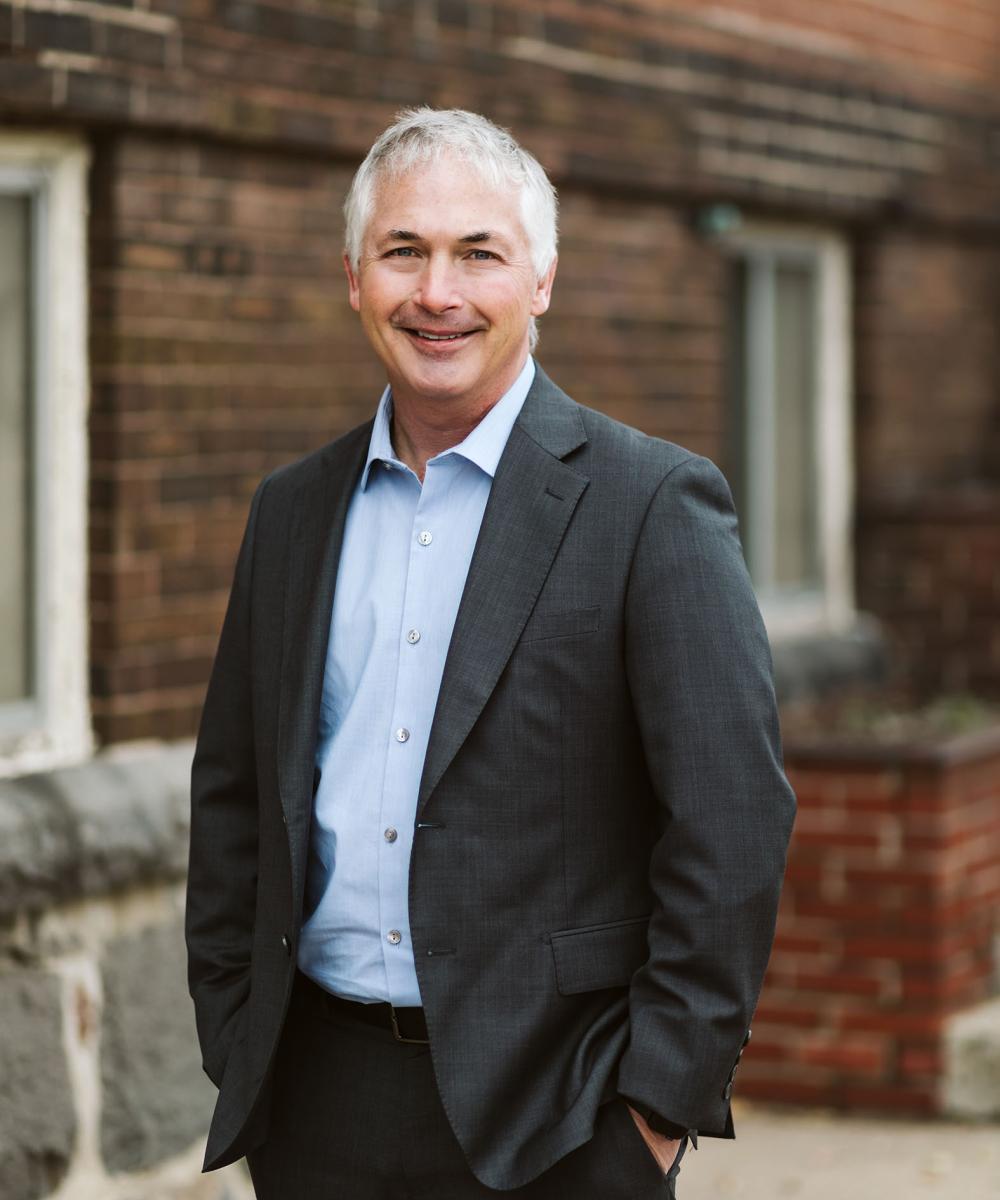 Jason Hallonquist

CFP®
Senior Advisor
Jason joined AIS Planning in June of 2001 to build a career as a Financial Planner and had a well-suited, non-negotiable requirement: to be empowered to serve the best interests of clients on a fixed salary, so to avoid any incentive to "sell".  Jason believed that success could be achieved by focusing on doing the right thing by each client, and in the process, build long-term, meaningful relationships with people as he serves them throughout their financial-life journey.  In 2003, he satisfied the education, examination, experience, and ethics requirements to be recognized as a Certified Financial Planner (CFP®) and two decades later, his vision, commitment, and passion has not waivered.
He is our senior planner…and by "senior," we mean the one with the most gray hair. He is also our visionary. Most new AIS initiatives and processes are fueled by his innate ability to identify and understand relationships among issues, systems, and people. He is relentless in his quest to identify the best possible solutions for our clients and refuses to make recommendations unless confident they're the right ones.
Jason is married to Ann, a true "free spirit" and the life of any party. Together, they have proudly raised three talented and motivated children (Ally, Cameron, and Ryan).  When not serving at AIS Planning, Jason is actively serving within his church and the community, or recharging at the family cabin.